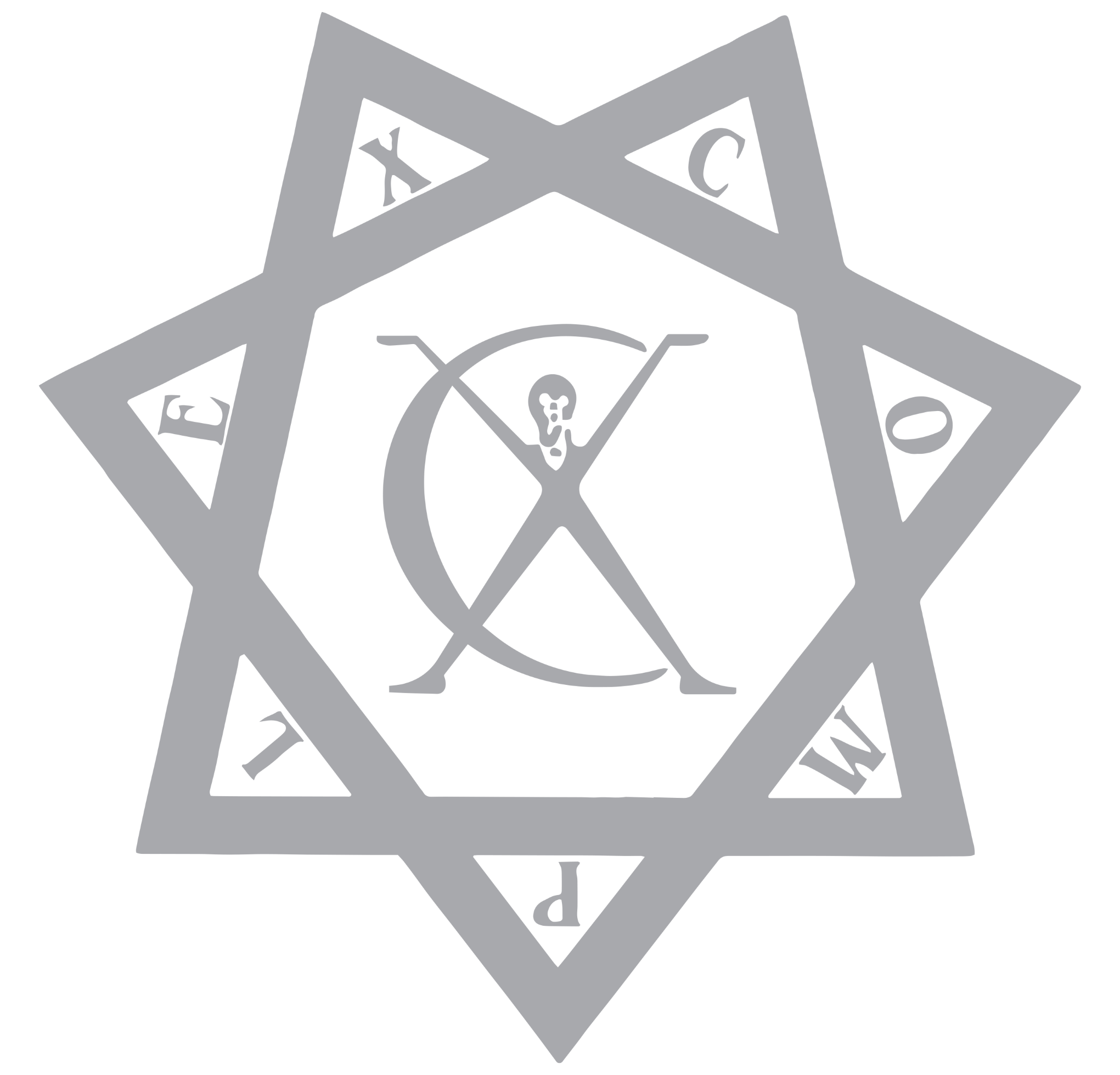 The Cassandra Complex @ La Ruche Verrière (Lodelinsart)
19
19 people viewed this event.
Date exclusive en club pour la Belgique
Créé au milieu des années 80, The Cassandra Complex a rapidement attiré l'attention pour sa fusion distincte d'électronique, d'esthétique post-punk, de paysages sonores pilotés par la guitare et de la voix imposante de Rodney Orpheus. Des titres tels que «Moscow Idaho», «One Millionth Happy Customer» et «The War Against Sleep» les ont propulsés vers la renommée dans toute l'Europe. De nombreuses tournées ont consolidé leur position comme l'un des groupes post-punk les plus importants de leur époque.
Originating in the mid-eighties, The Cassandra Complex swiftly garnered attention for their distinct fusion of electronics, post-punk aesthetics, guitar-driven soundscapes, and the commanding vocals of Rodney Orpheus. Tracks such as "Moscow Idaho," "One Millionth Happy Customer," and "The War Against Sleep" catapulted them to fame across Europe. Extensive tours solidified their position as one of the foremost post-punk bands of their time.